Arctic Quest feat. Amy Kirkpatrick – Believe (Original Mix) out on Expedition Music 01-12-2018.
Arctic Quest releases his first track of 2018, with amazing vocals from Amy Kirkpatrick. "Believe" is just one of those deep basses, yet very melodic track supported whit calm vocals. Arctic Quest really puts lot of emotions into this track, and open his heart with his life in it. And Amy puts a final touch on this track, with her soothing vocals to make their first track of 2018 truly stand out! We can honestly say that "Believe" is a progressive masterpiece of a collaboration! We hope to see these two very talented artists collaborate in the future again, but for now, we will listen and play this track over and over again here at our office!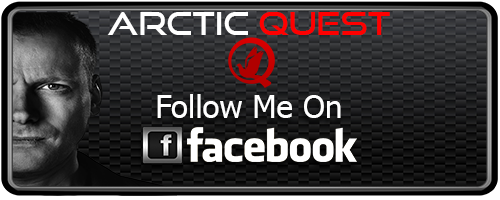 Released: 2018/01/12 I BPM: 123  I  Key: A# minor I Genre: Prog Trance I Length: 08:27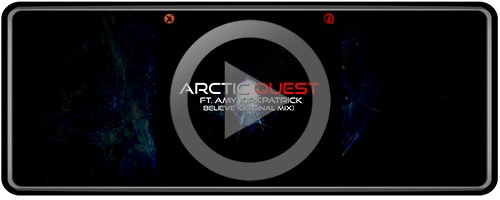 Please check out these other articles!