Delta One – Apollo (Extended Mix) released on Flashover Trance (Flashover Recordings sub-label) on 5th of February 2018!
Production duo 'Delta One' storm the dance scene with fresh releases on Flashover Trance,  a sub-label of Flashover Recordings. Their release, called Apollo brings to us many memories from past, as the track has very old school vibe. We feel that this track has "the Ferry Corsten" vibe. With smooth intro full of pads the tracks introduce you to the chilling atmosphere, as the track moves on the bassline gets progressive, plucks creating melodies out of this world and the vibe fills up the air with happiness. Breakdown of this track will just take your breath away as the main synth progresses into the track! We absolutely love this track! Apollo is a true trance anthem that will take you on a journey far far away from here!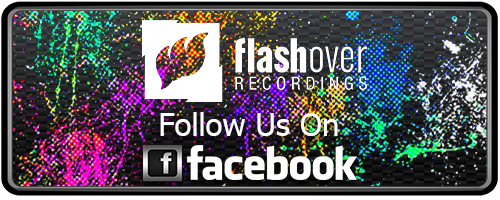 Label: Flashover Recordings
Released: 2018/02/05 I BPM: 135  I  Key: A minor I Genre:  Trance I Length: 06:23
You Can Listen To The Preview Of The Track Here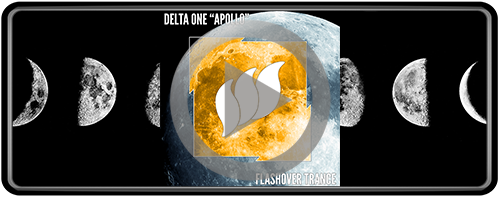 Please check out these other articles!