Doppenberg presents Remarq – Backfire (Extended Mix) released on Flashover Trance, January 15th, 2018!
Remarq returns to Flashover Recordings with a new trance banger called Backfire. Backfire is a powerful trance anthem with an uplifting melody and several tech elements of a build up. All we can say here at the office that the track is on fire. January is definitely packed with amazing releases and Backfire is one of them! We hope you get your copy! This track should be in every 138bpm trance fans library! We will see where Remarq is heading, but we can tell that he has a bright future and by his latest release we can say that he is going to be doing big things this year! So please keep eye on him!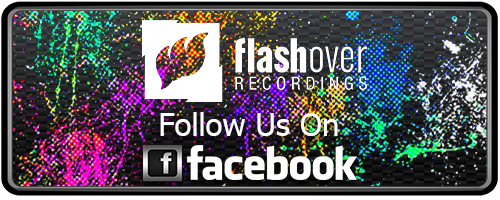 Released: 2018/01/15 I BPM: 138  I  Key: B minor I Genre:  Trance I Length: 05:50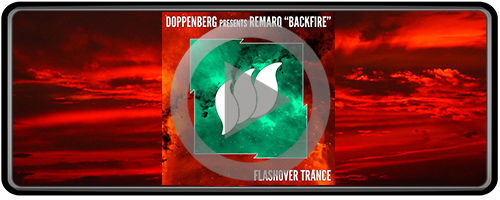 Please check out these other articles!