Skylex – We Were (Extended Mix) released on Flashover Trance on February 12th, 2018!
Skylex has been one of the top trance producers for some time and we always expect very big tracks released from him! To mention few of his big releases here is two to mention! Babylon released on In Trance We Trust. And his collaboration with Stefani Scovolo called Silence released on Universal Nation! Now he makes his debut on Flashover Trance with massive original track. His latest track called "We Were" is very uplifting, melodic yet very powerful. During the breakdown, the piano takes over the track to support the melody of beautiful plucks and the track just takes you above the clouds! What a way to debut on Flashover Trance! We are very excited to see and patiently waiting on next release from Skylex!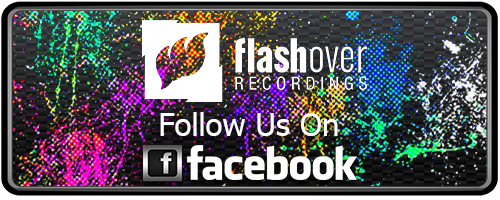 Label: Flashover Recordings
Released: 2018/02/12 I BPM: 135  I  Key: F Maj I Genre:  Trance I Length: 06:59
You Can Listen To The Preview Of The Track Here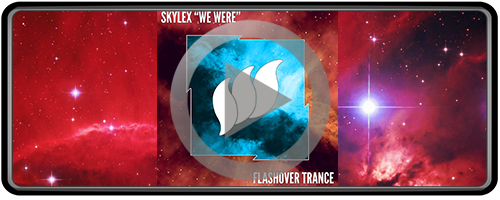 Please check out these other articles!