Perrelli & Mankoff – Statusfaction (Original Mix) out on 01-08-2018 on Rielism.
Perrelli & Mankoff start their year with a big boom! Their first track of 2018 is released back at their home of Rielism, record label belonging to Sied Van Riel. Statusfaction is very driven, 140 beats pair minute trance track, with a very uplifting melody and plucks that will make you dance around for hours! What a way to start 2018 for these two artists. Perrelli & Mankoff have been producing some big trance tracks in 2017 and as you can see, these two are not stopping in 2018! We should all stay tuned in and watch these two artists because this is just a beginning for them! We can not wait for the next release from them!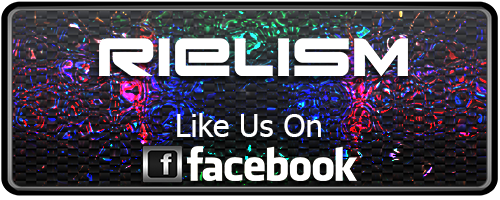 Released: 2018/01/08 I BPM: 140  I  Key: D minor I Genre: Trance I Length: 06:06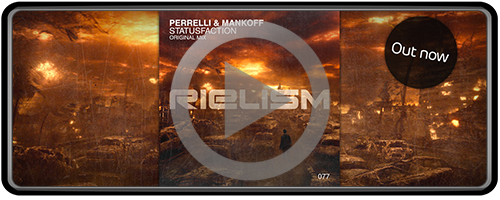 Please check out these other articles!