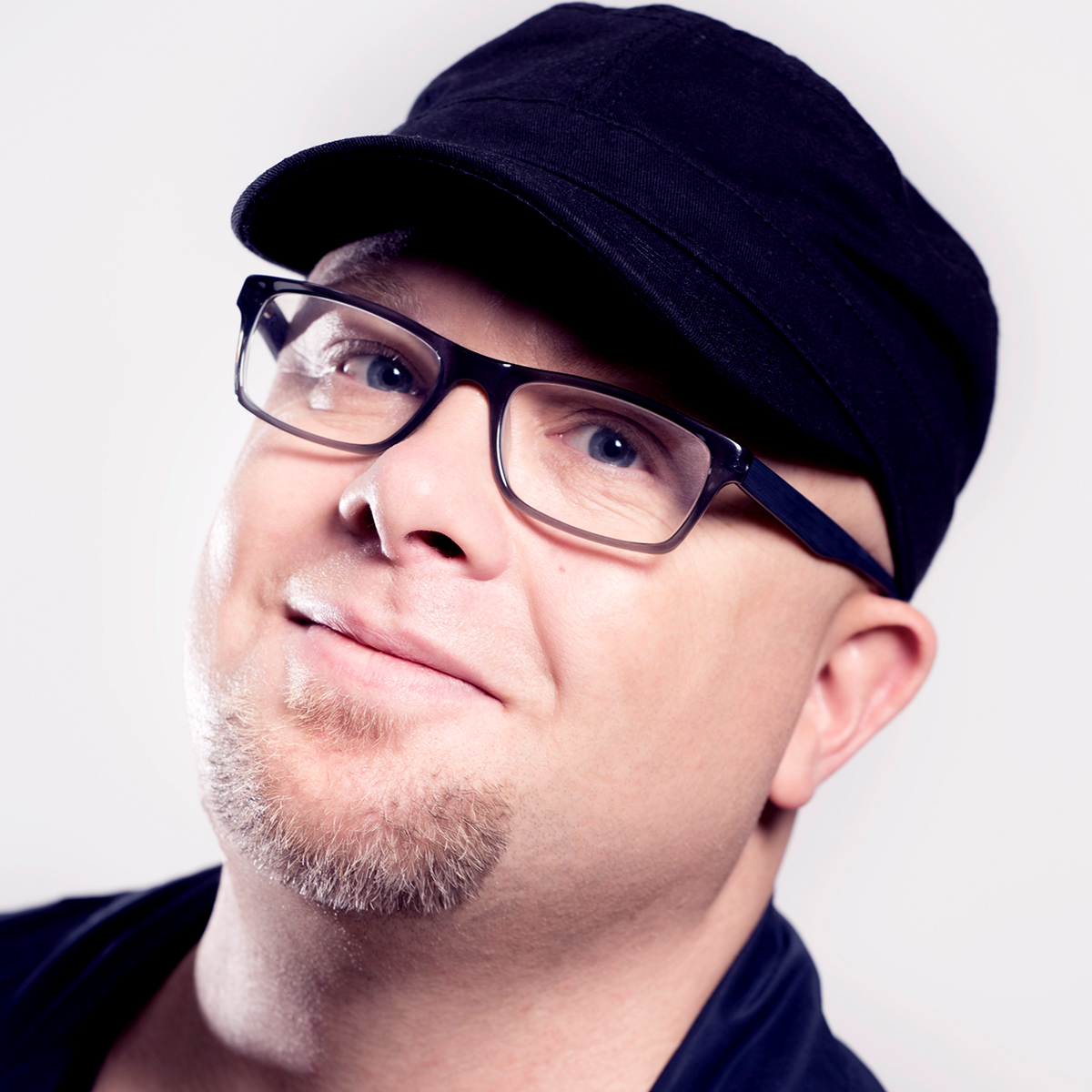 ---
Happiness Amplified: Legendary Vocalist Richard Bedford's Symbiotic Relationship With Dance Music
Back when the voice of dance music was almost exclusively female, fresh, and fun, one man found his sound and turned the tables: Richard Bedford. His involvement with Above & Beyond as the unofficial fourth member of the group changed the way listeners thought about trance. The now-canonical anthem 'Sun & Moon' brought a serious, strong sound to the clubs which expanded into homes and hearts. I had the honor of exchanging words with this legendary musician, and I came away from the experience with a deeper understanding of not only the artist, but the art. Bedford changed the way we thought about music, and maybe this interview will change the way you think about him.
KM: Hi Richard! Many listeners have been following you from the very start of your career. What ways have you noticed that trance has changed since a decade (or longer) ago?
RB: Hmm… good question.. many changes… more male vocals for a start! I was almost on my own back in 2005. Trance 2.0 happened, EDM happened, tempos slowed down, waltzers spun around and things became slightly blurry! Everyone made money they would never have dreamt of making in the old days, played to huge crowds. Things got out of control then we had tracks like "Sally" and many people retreated into a space that was a little more dignified… it all really feels so old now! I think the Trance environment, whatever that is, is a varied playground for thinkers, it is introspective in a way that the whole EDM world wasn't or isnt, a place for creative artists like Above & Beyond, Gabriel & Dresden, Jan Blomqvist and Andrew Bayer… if you can call any of that Trance anymore… I doubt it.. I don't like to get caught up in genre boxes.
KM: Which artists are you happy to see gaining momentum, and want to hear more from in the future?
RB:
I think what Jan Blomqvist is doing is great. LTN has been making some great music, Anjuna always bring out some wonderful music, the likes of Andrew Bayer, Ben Bohmer, Ilan Bluestone… I just want to hear more great, credible electronic music!
KM: Don't we all! What are you working on now? Anything you can reveal yet?
RB: I've been very busy working on a new, experimental electronic music project called Humaniq. We have nothing out there yet, but we are looking forward to releasing ourselves on the world towards the tail end of the year.
KM: That sounds exciting, and like quite a change from the career you've made of collaboration.
RB: Yes, the plan is for me to release as Richard Bedford the artist rather than a featured vocalist, it's a transition that seems to be tricky as only a few have managed it successfully but it is certainly where I see the future for RB. That doesn't mean of course I'm not interested in working with other artists if the project is right, but essentially taking creative control and sharing my music is a big focus for me right now.
KM: You have been perhaps one of the leading causes of tears on the dance floor for the past decade. How does that make you feel?
RB: Weird, proud, used to feel freaked out by it but it feels a little more normal now without ever getting totally used to it. Strangely the love I've received over the years got me through some dark places too, this is a tough, cut throat industry beneath all the glamour and I'm not built for that so to have that connection with people I've never met makes it all worthwhile.
KM: I'm sure it would please all of your fans to know that they were able to reciprocate even a portion of the happiness you've given all of us. It is a tough line of work, but it's nice that we are all in it together.
RB: 100% ! think the whole experience, especially for the vocalists and songwriters in the scene is about that, an almost symbiotic relationship… Those guys/girls give their heart and soul and to have it given back.. without that I'm not sure I know what the point is without that connection.
KM: I understand that the only thing more important in your life than your art is your family; can you tell me about that?
RB: I have a son, Jerry, and he is my world. He has boundless energy, kindness and warmth. He loves music and dancing, has a guitar, some bongos, bang sticks and a keyboard. I know Korg do a child's digital piano that looks pretty nice so may buy him that for his birthday.
KM: Hopefully we haven't spoiled the surprise! My final question for you is: What do you hope your music has done and can continue to do for your listeners? What impact do you want to make?
RB: I always remember songs that helped me through some dark times, helped me feel I wasn't alone. I guess I want to connect and resonate with people in that way. It makes it all worthwhile.
Previous
Happiness Amplified: Legendary Vocalist Richard Bedford's Symbiotic Relationship With Dance Music