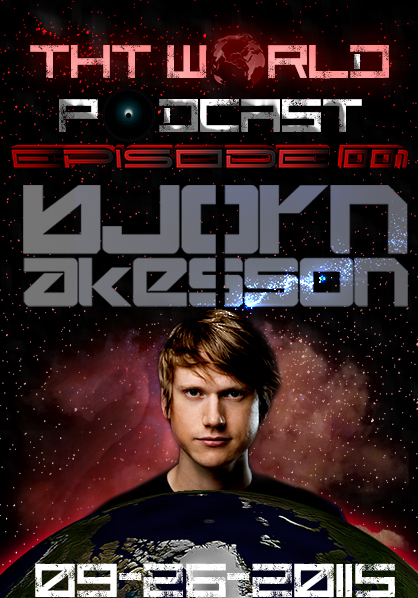 ---
On September 26th 2015, THT World Productions launched a weekly show called THT World Podcast! A podcast that would concentrate on Trance, House and Techno from all over the world!
The first ever THT World Podcast was mixed by Swedish Trance superstar, Bjorn Akesson.
Guest mix packed full of the hottest trance around the world, that has started an amazing journey of trance, house and techno music on our podcast!
THT World Podcast ep 001 by Bjorn Akesson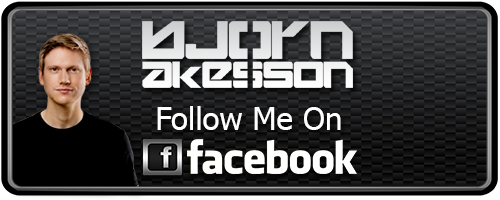 Thank you, Bjorn Akesson for absolutely mind blowing first epsiode of THT World Podcast!
Here is a track list of THT World Podcast ep 1 by Bjorn Akesson
1. Hiroyuki Oda – Ascension (Original Mix)
2. Bjorn Akesson – Paper Dreams (Radio Edit)
3. Future Antics – Stargazer (Original Mix)
4. Alan Morris – Lost Forever (Club Edit)
5. Bjorn Akesson- Shadows (Original Mix)
6. Hoyaa – Freedom (Original Mix)
6. Jerzyk – When You're With Me (Original Mix)
7. Danny Legatto – No Way (Cold Rush Remix)
8. Arctic Moon, Apple One, Diana Leah – Who We Are (Bjorn Akesson remix)
9. Sied van Riel & Bjorn Akesson – ReproJuiced (Stealing Time v Star 69 v Fancy Fair Btlg)
10.JP Bates – Quarantine (Future Antics Remix)
11. Ana Criado – The Force Of The Blow (UCast Remix)
12. 8Wonders – X (Ahmed Romel Rework)
13. Simon Patterson – Apex (Original Mix)
14. Pinkque – Hereafter (Original Mix)
[vc_row][vc_column width="1/6″][vc_facebook type="button_count"][/vc_column][vc_column width="1/6″][vc_tweetmeme type="horizontal"][/vc_column][vc_column width="1/6″][vc_googleplus][/vc_column][vc_column width="1/6″][vc_pinterest][/vc_column][vc_column width="1/6″][/vc_column][vc_column width="1/6″][/vc_column][/vc_row]