Rated R – Sirius is up for free download on their SoundCloud!
To say "Thank You" to their fans, Rated R releases banging trance track for free download! With acid like bassline, deep pads with vocal overtones and beautiful melody, this 140bpm banger will bring you to a moment of full happiness, love and joy.  Rich and Ross know as Rated R been producing tech/psy/and uplifting trance for quite some time! Their tracks have been released on Transform Recordings and Tangled Audio. The next release of this duo, called Jacked, will be released on Praktical Recordings soon! For now please enjoy this free download from them. Don't forget to go to their Facebook fan page and give them a "Like".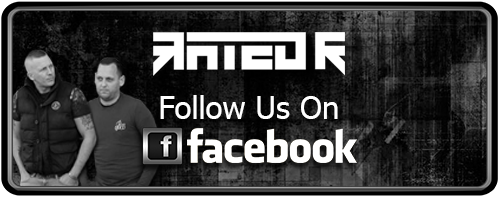 You can listen to the track on the link below!
Rated R – Sirius (Free Download)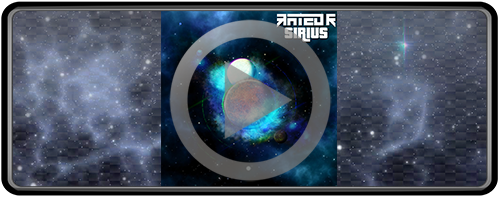 Please check out these other articles!