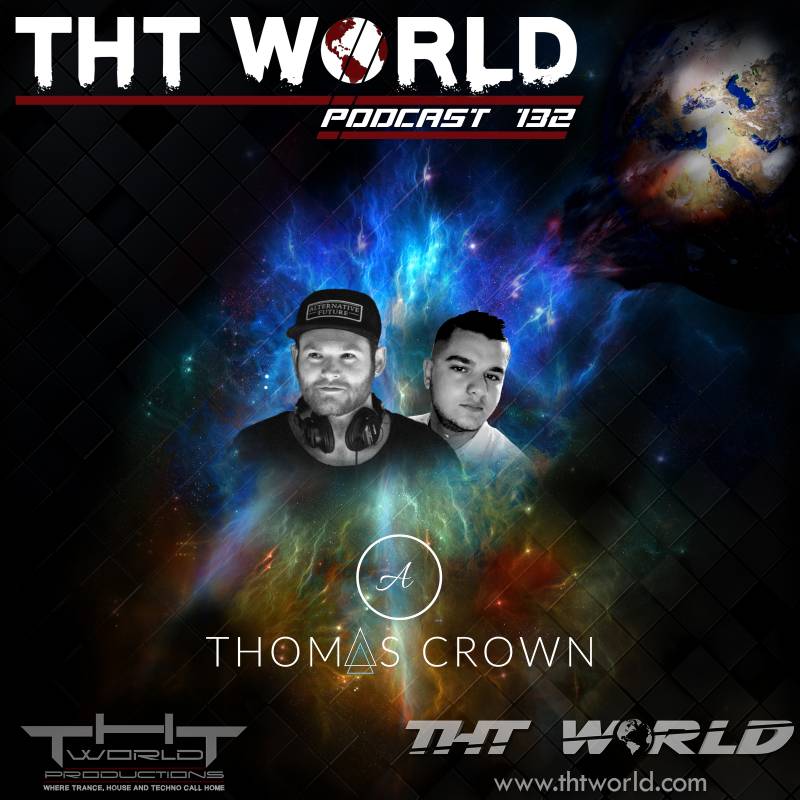 ---
THT World Podcast ep 132 by Thomas Crown and Atleha released on April 14th, 2018!
On April 14th, we have released a very special episode of THT World Podcast! It was a two hour special, celebrating the CEO of THT World Productions birthday! In the first hour, Thomas Crown took over the mix. Thomas Crown is a Seattle based DJ and Producer, who opened for artists like Bryan Kearney, Sunny Lax, Ben Nicky and many others! In the second hour of THT World Podcast, we had trance DJ and producer Atleha take over the airwaves. Atleha released his tracks on State Control Record, Sorcery Records, and many others! We thank both of these talented artists doing this 2 hour special of THT World Podcast! Please make sure to like both of these artists on their Facebook pages!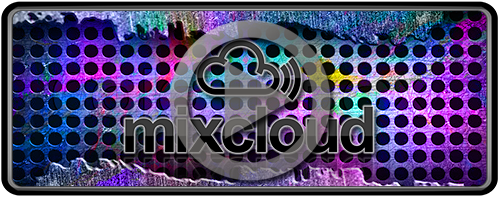 Thomas Crown Facebook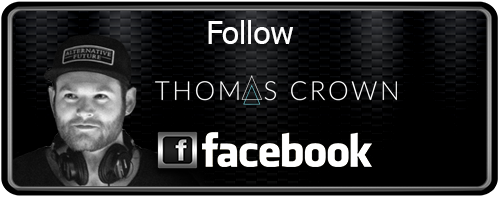 Atleha Facebook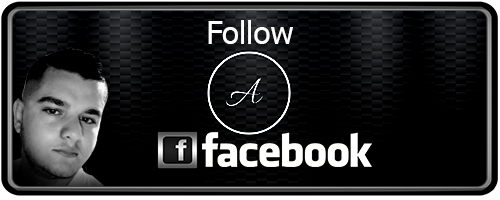 THT World Podcast episode 132 Track List
Hour 1: Thomas Crown:
1. When We Face Reality (khen Bronzed Re-Edit) – Sahar Z & Navar
2.Anbar (Original Mix) – D-Formation
3. Sometimes (Original Mix) – Layton Giordani
4. Modmatrix (Petter B Remix) – Arjun Vagale
5. Tribunal (Original Mix) – Joyhauser
6. Vertigo (Tom Laws Remix) – Rustek
7. Cyber Dance (Original Mix) – Optimuss
8. Fragile (Original Mix) – Mark Reeve
9. Unanswered Question (Julian Jeweil Remix) – Adam Beyer & Ida Engberg
10. Enough Isn't Enough (Original Mix) – Michel De Hey
Hour 2: Atleha
11.  Eagle I Stallian ft B.D.M – Slave All This Time (Club Mix)
12.  CMCV, Seawayz – IOTA (Extended Mix)
13.  Thomas Mengel – Pelagos (Extended Mix)
14.  Erik Iker & Atleha – Nocturnal Vibe (Original Mix)
15.  Clean Tears – Distance (ID Remix)
16.  Oliver Smith & Amy J Pryce – Lovingly (Original Mix)
17. ID & ID – ID (Original Mix)
18.  Solewaas – Late Thoughts (Original Mix)
19.  Noise Zoo – Rocket Ride (Original Mix)
20.  Ilan Bluestone Ft Giuseppe De Luca – Let Me Know (Original Mix)
22. Atleha – We Are (Original Mix)
Please check out other podcasts we support!
          
[vc_row][vc_column width="1/6″][vc_facebook type="button_count"][/vc_column][vc_column width="1/6″][vc_tweetmeme type="horizontal"][/vc_column][vc_column width="1/6″][vc_googleplus][/vc_column][vc_column width="1/6″][vc_pinterest][/vc_column][vc_column width="1/6″][/vc_column][vc_column width="1/6″][/vc_column][/vc_row]
Previous
THT World Podcast ep 132 by Thomas Crown and Atleha