Syntouch – Haoma (Original Mix)  released on Rielism Elements, January 29th, 2018!
Syntouch debut release on Rielism Elements, called Haoma, is an absolute uplifting masterpiece of a track. This very powerful uplifting track brings you on an incredible and joyful journey. Driven powerful kick, with heavy basslines that drives the track to new heights. Smooth melodies with piano chords, light synths, and gentle pads that will make you feel like you are riding on a cloud! Syntouch is making a strong statement with this track and we can not wait to see what the future brings for this up and coming trance producer!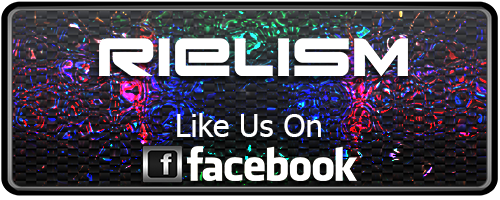 Released: 2018/01/29 I BPM: 138  I  Key: none I Genre:  Trance I Length: 05:54
You Can Listen To The Preview Of The Track Here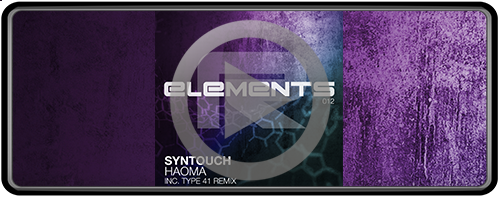 Please check out these other articles!