Somna & Sheridan Grout feat. Mike Schmid – Love Hold On, released on Armada Captivating, on February 2nd, 2018!
Somna teams up with his friend Sheridan Grout and vocalist Mike Schmid to collaborate on "Love Hold On ". Very progressive track with an aggressive bassline, smooth piano, melodic synths and beautiful vocals. "Love Hold On" is one of those dance tracks that you can listen to over and over again because the track just makes you move! And let us talk about the vocals! Mike Schmid did an extraordinary job on writing these lyrics and putting them together with this track! His vocals are just amazing! We know for fact this track will be around for very long time! It is just one of those songs you can not get enough of and every time it comes on on the radio or at the dancefloor, you will be singing along with your hands up to the sky and feel the emotions run thru your body!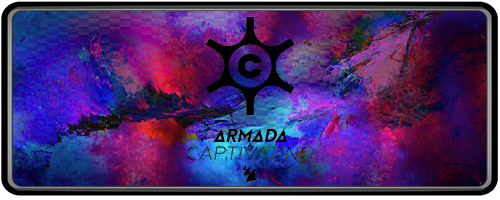 Label: Armada Captivating
Released: 2018/02/02 I BPM: 128  I  Key: A Maj I Genre:  Trance I Length: 06:34
You Can Listen To The Preview Of The Track Here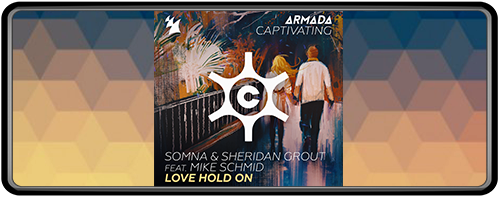 Please check out these other articles!